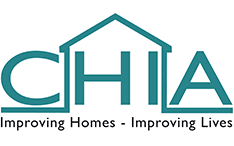 Cambridgeshire Home Improvement Agency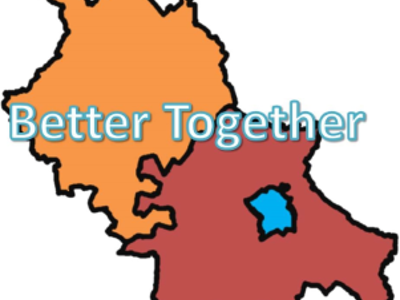 Helping you adapt and maintain your home to suit your needs
Cambs HIA is a not-for-profit organisation funded and supported by local and central government. We provide advice, support and assistance to elderly, disabled and vulnerable people who own and live in their own property, or those in privately rented or housing association accomodation. We can help you to repair, improve, maintain or adapt your home to meet your changing needs. The purpose of the service is to help people to remain independent, warm, safe and secure in their own homes.
Understanding how we process your data
We are required to tell you what we will do with any personal information you give us. We are required to share certain types of information in order to fulfil our legitimate purposes of completing adaptations and repairs to people's homes. Please read the privacy notice. We will also ask your for permission to share other information with other agencies where we think other services may help you ie: referrals for community alarms, benefits or falls assessments to name just a few. If you have any questions, please contact us.

Cambs HIA can assist with:
helping you apply for grants/loans
getting quotes, checking tenders and appointing a contractor
dealing with planning and building control applications
project managing works from start to finish
ensuring the work is completed to your satisfaction
liaising with your local authority to get your grant approved and payments processed.
imparting knowledge and expertise about home repairs and adaptions
getting information and advice about the options to help you deal with unsuitable housing
guidance and assistance if additional funding is needed from other organisations and charities
access to our approved and experienced contractors
other sources of support, information and assistance that may be useful
Cambs HIA will charge a fee for the work we do on your behalf. This will be calculated as a percentage of the cost of works and will be subject to VAT. We can provide further details of what this cost is likely to be, once we know more about the work you require.
Call us on 01954 713330
Calls are charged at local rate when calling from Cambourne and at 01 national rates if you live outside Cambourne (applies to mobiles or landlines).